Graphical Abstracts and Highlights
---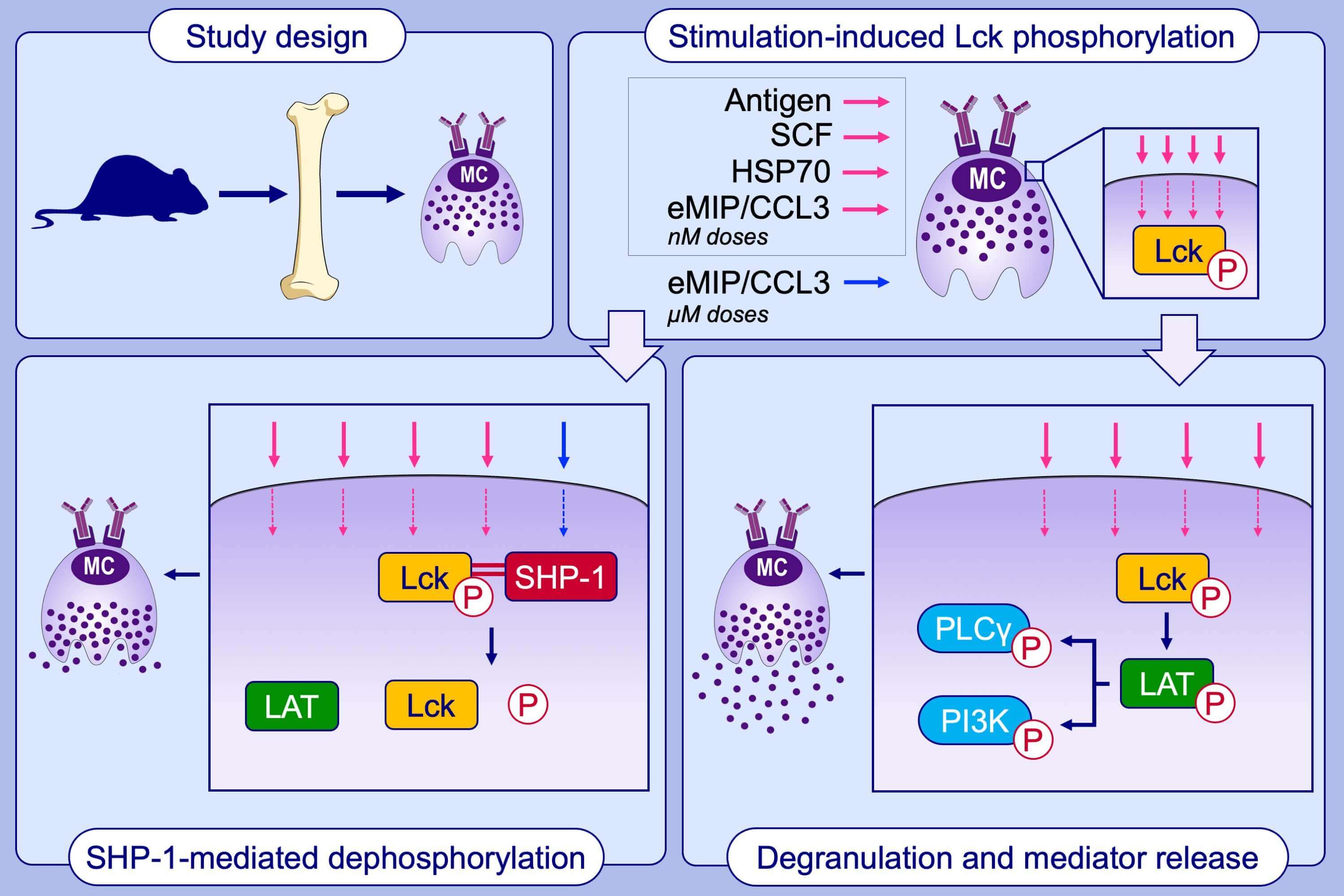 What is a graphical abstract?
A graphical abstract (GA) is a stand-alone image summarizing the major findings of your Original Article in the form of a pictorial take-home message. GA are required only Original Articles. It should be submitted together with three bullet points (Highlights) that summarize the main findings presented in the paper.
What is the aim of preparing a graphical abstract?
GAs are designed to draw attention to the target audience, serving as a quick graphical summary of the research findings.
1. Graphical abstract – image:
Please create your GA image in PowerPoint using the Allergy GA Template and graphics from the Allergy Graphics Collection. You can simply copy and paste the relevant shapes/figures to your GA.
2. Highlights - text
Include: title of the manuscript, summary of the study in 3 bullet points, spelled-out abbreviations used in GA and highlights in alphabetical order

Word limit for bullet points: 60 words in total

File Format: doc, docx
The Graphical Abstract Image Should
be different from the figures included in the manuscript

be easy to understand and well-structured

be based on graphical elements

focus on the main findings

contain a minimal amount of text

contain simple labels

use the available space efficiently without leaving empty spots

use the colours from Allergy's colour palette

effectively use accent colours to direct the attention to the point of interest

correspond with the Highlights

only use the background colour HEX #AEBDE9, as in the Allergy´s graphical abstract template
The Graphical Abstract Image Should Not
contain a title

include any microscope images, CT or X-rays scans,immunoblots, etc.

contain light colours on a light background (e.g., yellow on white)

contain highly-saturated colours

include any graphics downloaded from online resources without obtaining copyrights

have white, black or very dark background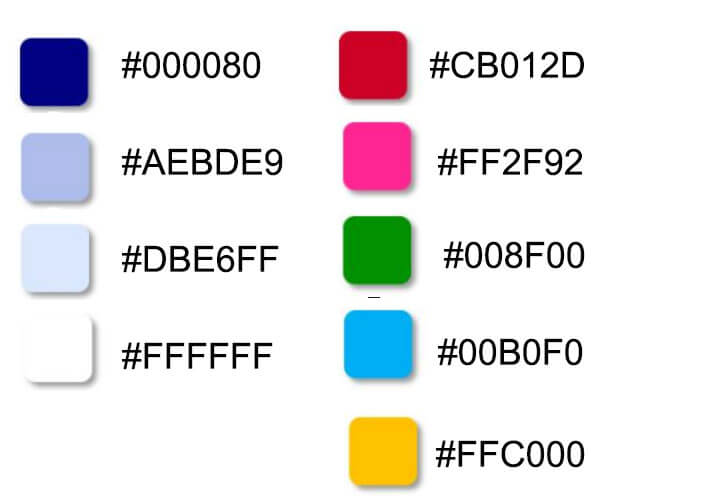 #000080 (RGB: 0/0/128) → fonts, arrows, frames

#AEBDE9 (RGB: 174/189/233) → background darker

#DBE6FF (RGB: 219/230/255) → background lighter

#FFFFFF (RGB: 255/255/255) → textboxes
#CB012D (RGB: 203/1/45) → inhibition arrows

#FF2F92 (RGB: 255/47/146) → bar graphs, data points

#008F00 (RGB: 0/143/0) → bar graphs, data points

#00B0F0 (RGB: 0/176/246) → bar graphs, data points

#FFC000 (RGB: 255/192/0) → bar graphs, data points
The graphical abstract image should be submitted together with highlights as separate files by selecting either "Graphical Abstract Image" or "Graphical Abstract Text" from the file designation list in the manuscript submission system. Files should be named as followed:
GA_ last name of the 1st author _ALL-xxxx_xxxxxx (saved as JPG, PNG, PDF)

Highlights_ last name of the 1st author_ALL-xxxx_xxxxxx (saved as doc or docx)
---
Examples of Graphical Abstract
Authors are encouraged to follow the examples of good graphical abstracts, prepared according to the guidelines, both in terms of visual aspect and conveyance of the article's take-home message. See more in the graphical abstract archive