---
---
Junior Members Corner
EAACI JMs come from all corners of the globe, and have been making significant contributions to the field of allergy. Read about some of their accolades here!
---
Collaboration between Allergy and JMA: "Groundbreaking Discoveries in Immunology"
The JMA has been collaborating with the journal Allergy, especially since Dr. Cezmi Akdis became Editor-in-Chief. This partnership has yielded a new section for Allergy: "Groundbreaking Discoveries in Immunology". The aim is to discuss novel concepts in immunology (published in top-tier journals) through original and creative pieces. One issue will be published every month including a graphical abstract created by Dr. Anna Globinska (Graphics Editor of Allergy).
The JMA will welcome other JMs to join this initiative, applying themselves as authors, recommending articles of interest or suggesting improvements. Dr. Rodrigo Jiménez-Saiz (JM Representative of the Immunology Section) is the author of the first issue, published last month, focusing on the alternative pathway (IgG-neutrophil-mediated) of drug-induced anaphylaxis in humans (
here
).
We hope that this section will be of interest to the Allergy audience, particularly for JMs, and we would like to invite all of you to stay tuned for the latest updates.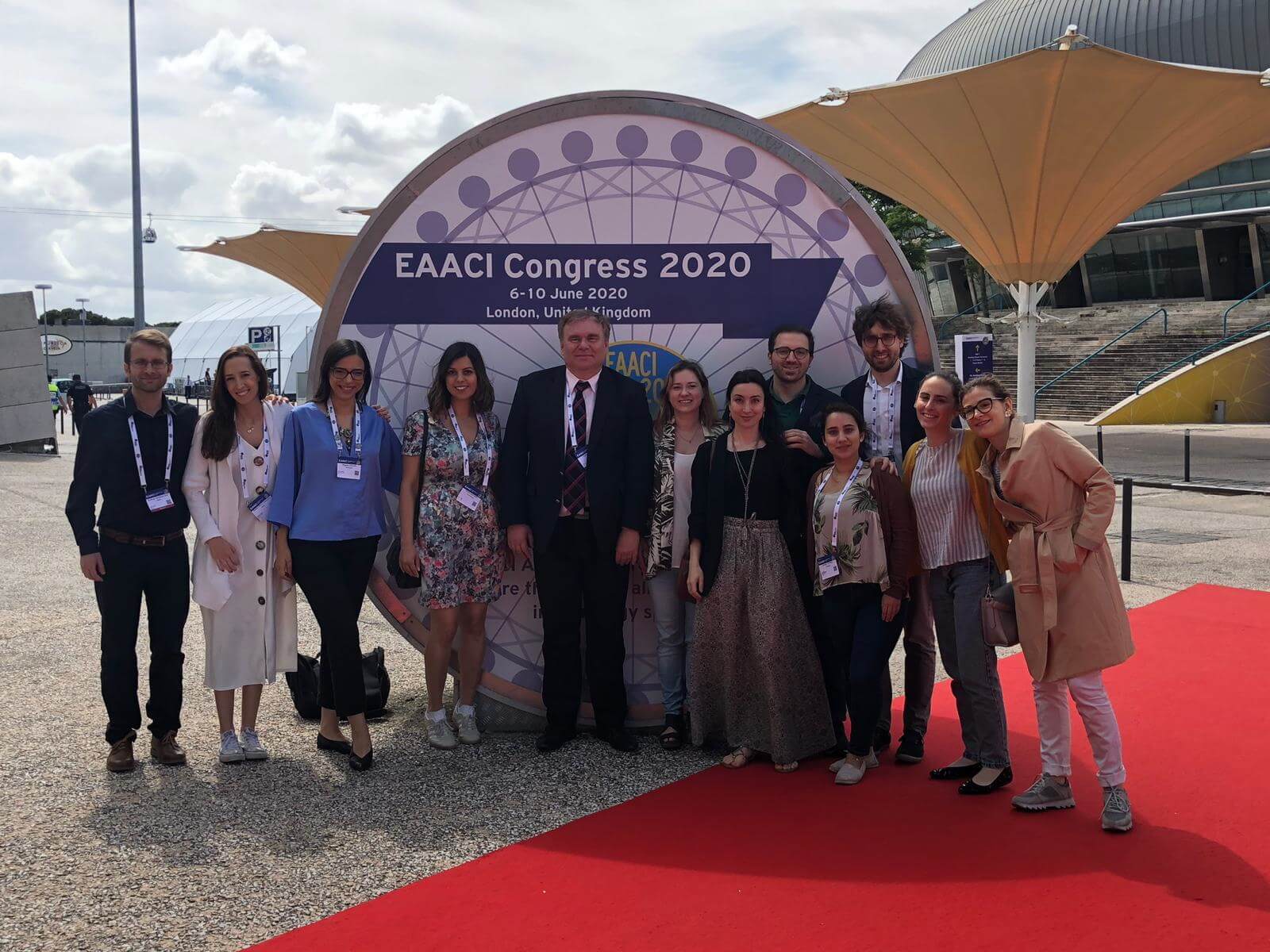 Image: JMA and Marek Jutel, EAACI President, at the 2019 EAACI Congress in Lisbon
---
Meet a New JM Representative
Dr. Mattia Giovannini was elected JM Representative of the Allergen Immunotherapy Interest Group (IG). He is a Pediatric Resident at Anna Meyer Children's University Hospital in Florence (Italy). This is a third-level Italian reference institution for pediatric health care and scientific research. He has spent a part of his training at King's College (UK) and at the Boston Children's Hospital (USA).

Dr. Giovannini works in the Allergy Unit led by Dr. Novembre with Drs. Mori (Drug Allergy IG member), Barni (Food Allergy IG member), Liccioli and Mugnaini (Consultants) and Sarti and Biagioni (Pediatric Residents). The team provides specialized management to children with atopic eczema and respiratory, food, latex, drug or insect sting allergy. The Allergy Unit is also very committed to scientific research, with many ongoing projects, especially in the drug, food allergy and immunomodulation fields.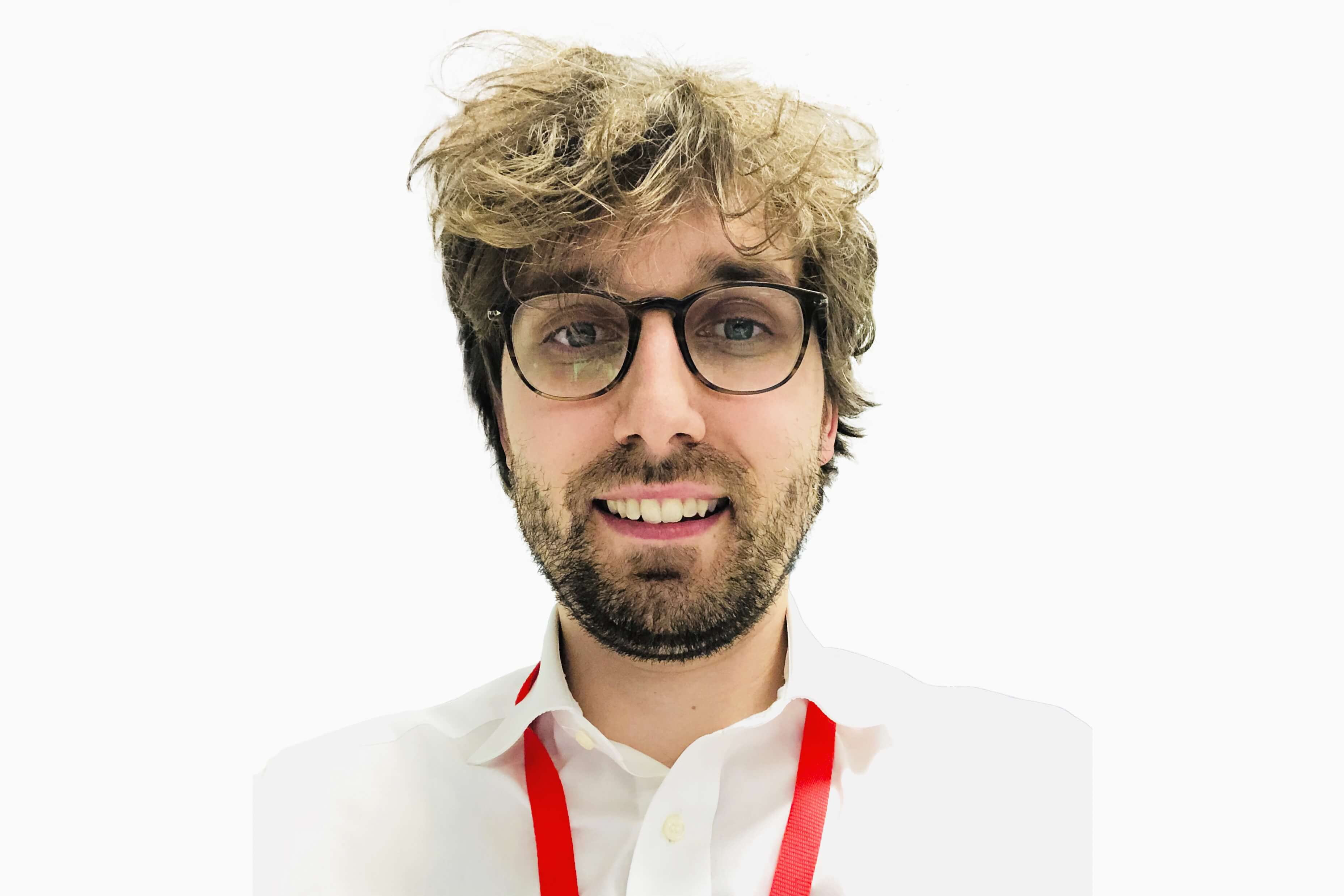 Image: Dr. Mattia Giovannini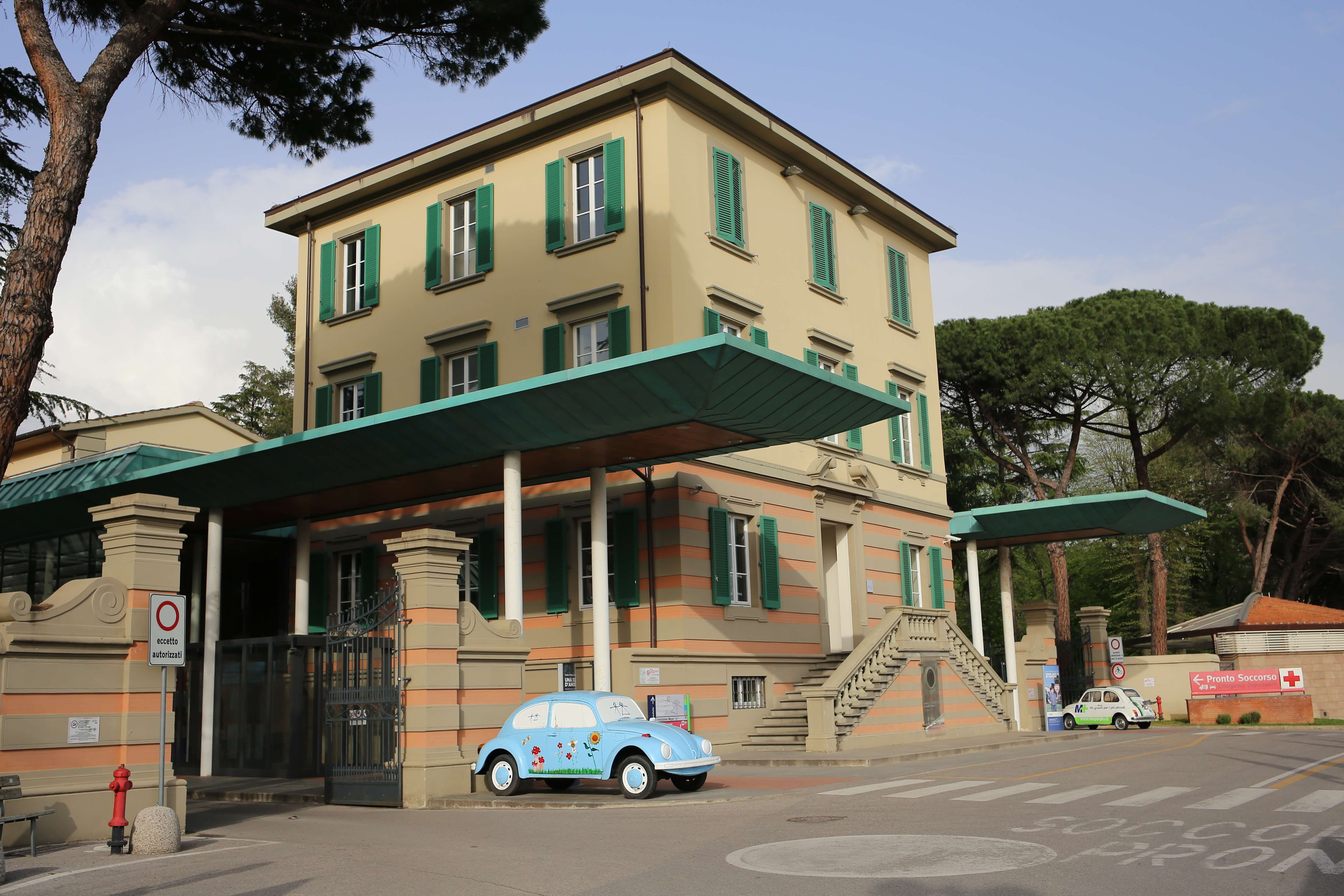 Image: Dr. Novembre´s team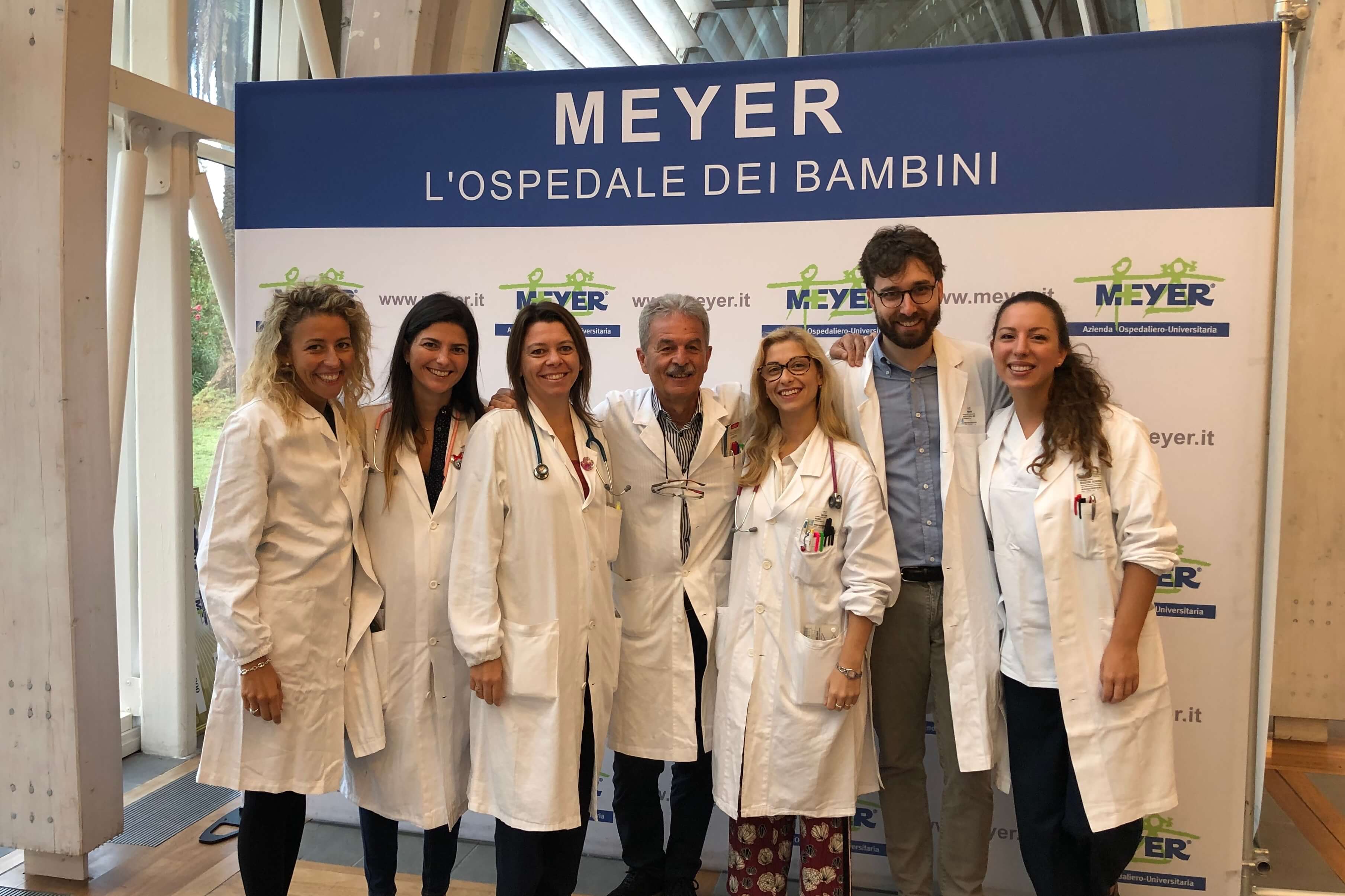 Image: Anna Meyer Children's University Hospital