---
---
Junior Members Corner
EAACI JMs come from all corners of the globe, and have been making significant contributions to the field of allergy. Read about some of their accolades here!
---
Meet a New JM Representative
Today we get to know better Dr. Aspasia Karavelia, the new elected JM Representative of the ENT Section.

Dr. Karavelia is a senior ENT medical trainee. She studied medicine at the Medical School of Crete (Greece) and obtained a Master in "International medicine-health crisis management" from the Medical School of Athens (Greece). Also, she is finishing a second Master in "Rhinology, skull base and face area pathologies" in a joint program of the University of Patras (Greece) and the Medical School of Athens.

Dr. Karavelia currently works at the Chaina General Hospital "St George" in Crete (Greece). Here, she treats a wide spectrum of ENT pathologies. Furthermore, she provides special care at the Allergy and Endoscopy Clinic to patients with allergic rhinitis, chronic rhinosinusitis and nasal polyps; this requires procedures such as nasal rigid endoscopy, 4-phase rhinomanometry, skin prick tests, immunotherapy as well as surgical therapies.

In addition, Dr. Karavelia is a JM Representative of the European Society of Pediatric Otolaryngology (ESPO) and a Hellenic Red Cross volunteer.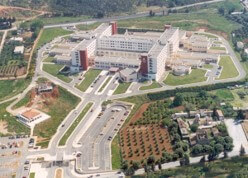 Image: : Chaina General Hospital "St George"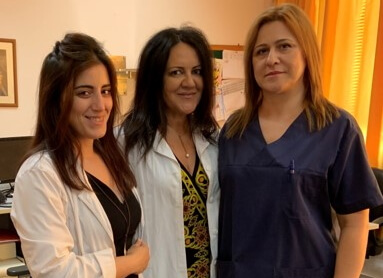 Image: Dr. Karavelia (first on the left) with some team members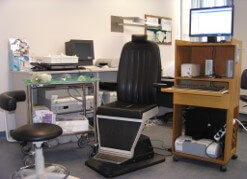 Image: Dr. Karavelia's Allergy and Endoscopy Clinic
---
Meet a New JM Representative
Today we talk to Dr. Beatriz Moya, the newly elected JM Representative of the Food Allergy Interest Group!

Dr. Moya studied medicine at San Pablo CEU University in Madrid (Spain). She is a 4th year resident specializing in allergy and asthma at the 12 de Octubre Hospital (Madrid), which is highly specialized and equipped with over 1,300-inpatient beds.

As part of her residency, Dr. Moya treats different allergies (food and drug allergies, skin allergies, rhinoconjunctivitis, etc.) as well as severe asthma at their excellence-certified, highly specialized Severe Asthma Unit. She performs drug allergy desensitizations either in the hospital's walk-in clinic or in the intensive care unit. Also, the Allergy Unit receives daily consultations with a variety of patients referred from other specialties in the hospital.

Dr. Moya completed a rotation in the Children's Allergy Unit at Hospital Infantil Universitario Niño Jesús (Madrid); in January 2020, she will be doing a severe asthma fellowship at St. Joseph's Hospital-McMaster University in Hamilton (Canada).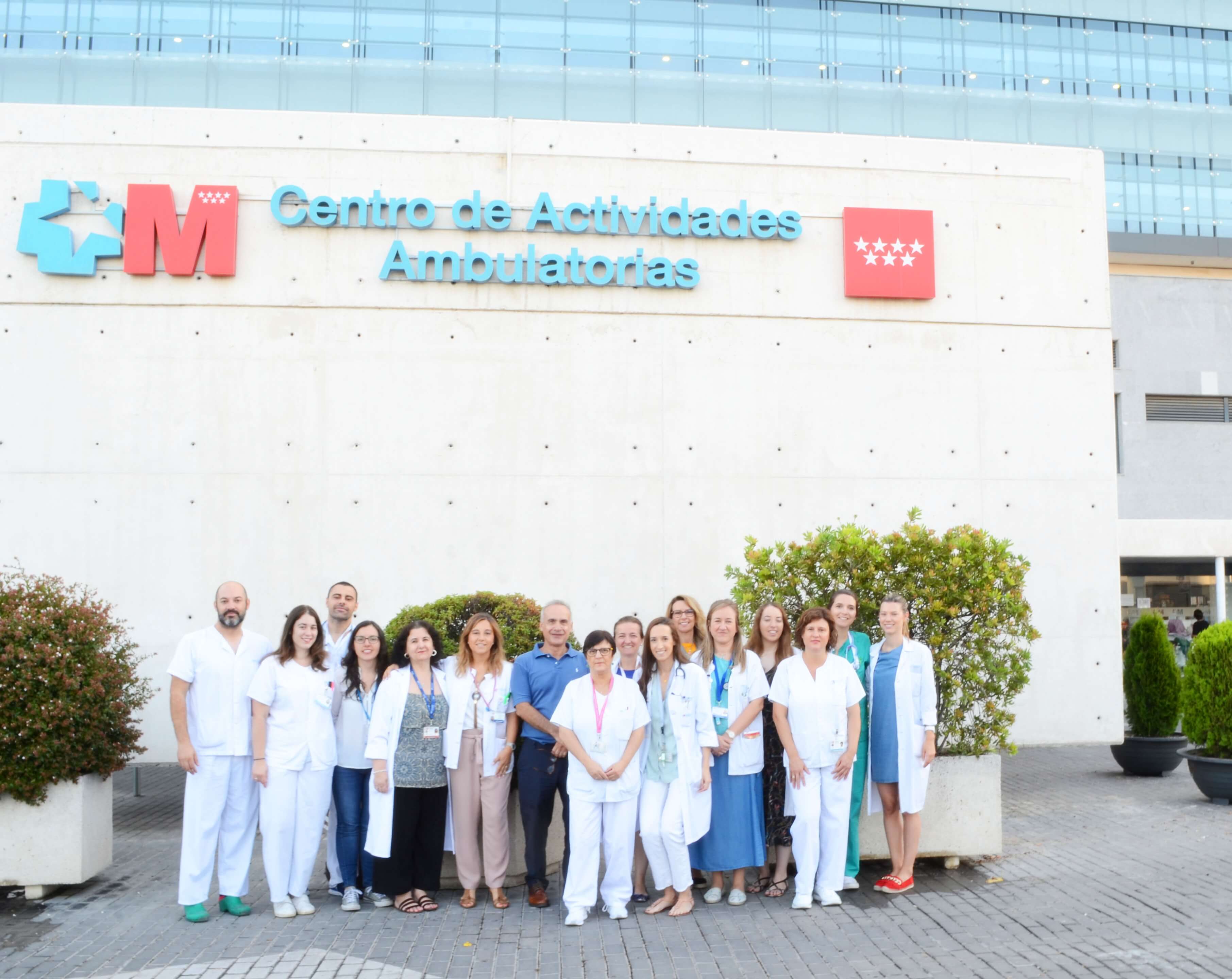 Image: Part of the Allergy Unit team at 12 de Octubre Hospital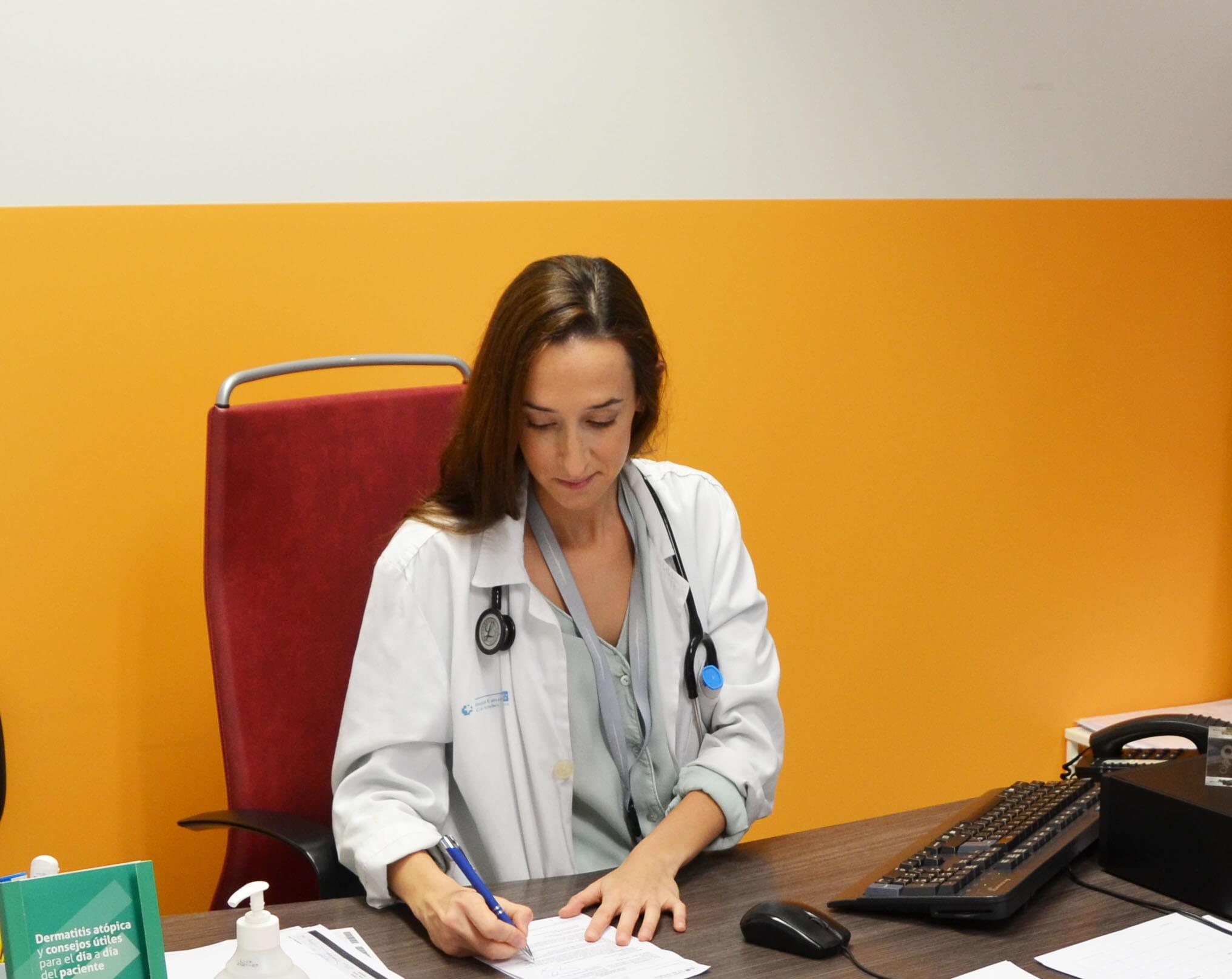 Image: Dr. Moya at 12 de Octubre Hospital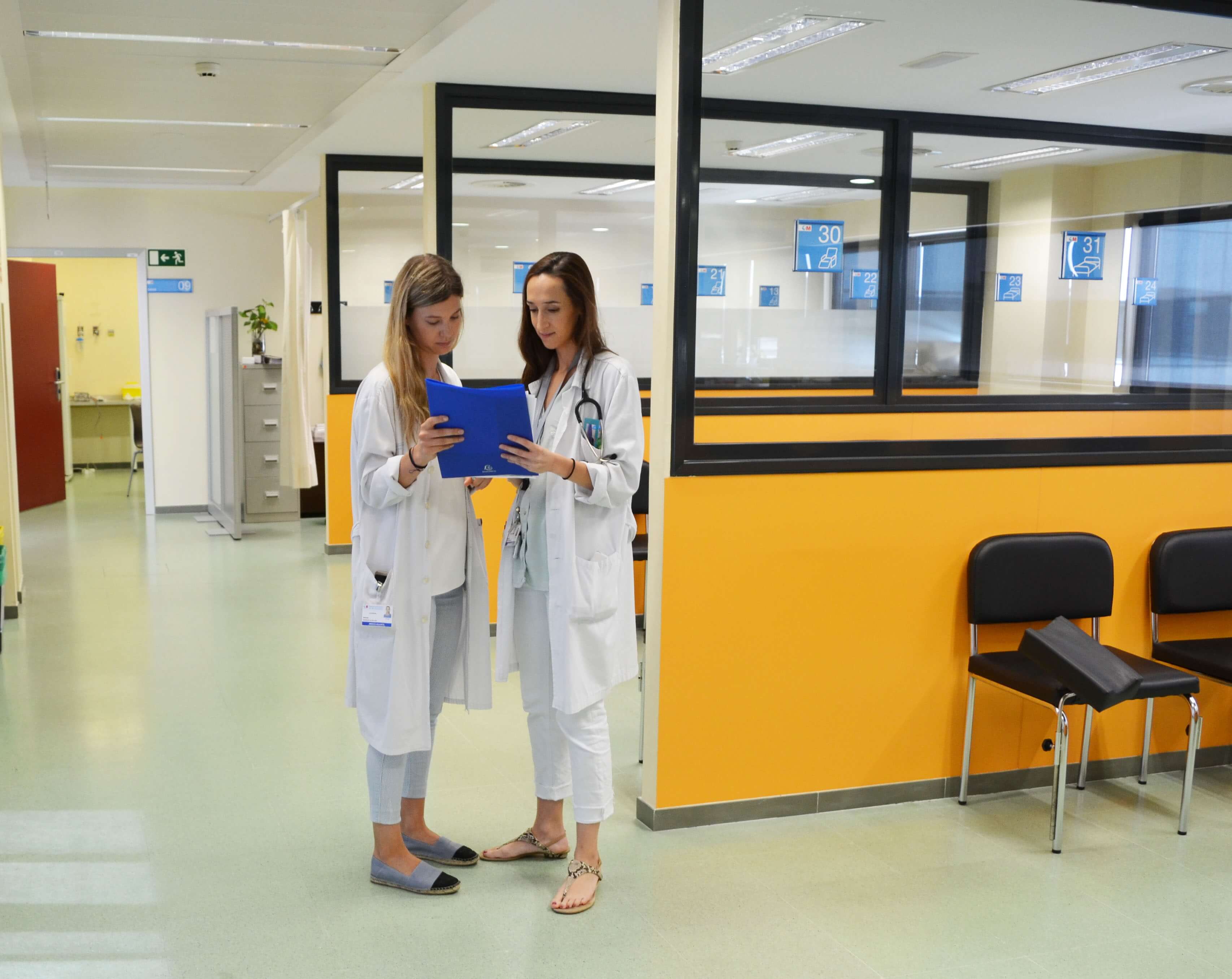 Image: Allergy Unit at 12 de Octubre Hospital