---
---
Junior Members Corner
EAACI JMs come from all corners of the globe, and have been making significant contributions to the field of allergy. Read about some of their accolades here!
---
Department of Paediatrics at the University Hospital of Ioannina, Greece
Dr. Maria Kostaras is a resident of paediatrics at the University Hospital of Ioannina. The head of her department is Dr. Sophia Tsabouri, who is also the chair of the Greek Paediatric Allergy Society. The outpatient and inpatient services provide treatment to allergic patients within a wide region of Northwest Greece. They perform a number of medical techniques including skin tests (skin prick tests and atopy patch tests), blood tests (CAP-RAST), spirometry, FeNo, oral food challenges, drug provocation tests and immunotherapy.

Dr. Kostaras is also a PhD student in the field of paediatric allergy, focusing on genetics and food allergy. Specifically, she investigates epigenetic factors that affect the development of food allergy. In addition, she has participated in annual national meetings of the Greek Paediatric Allergy Society for the last two years and has shared her research findings with other scientists and clinicians.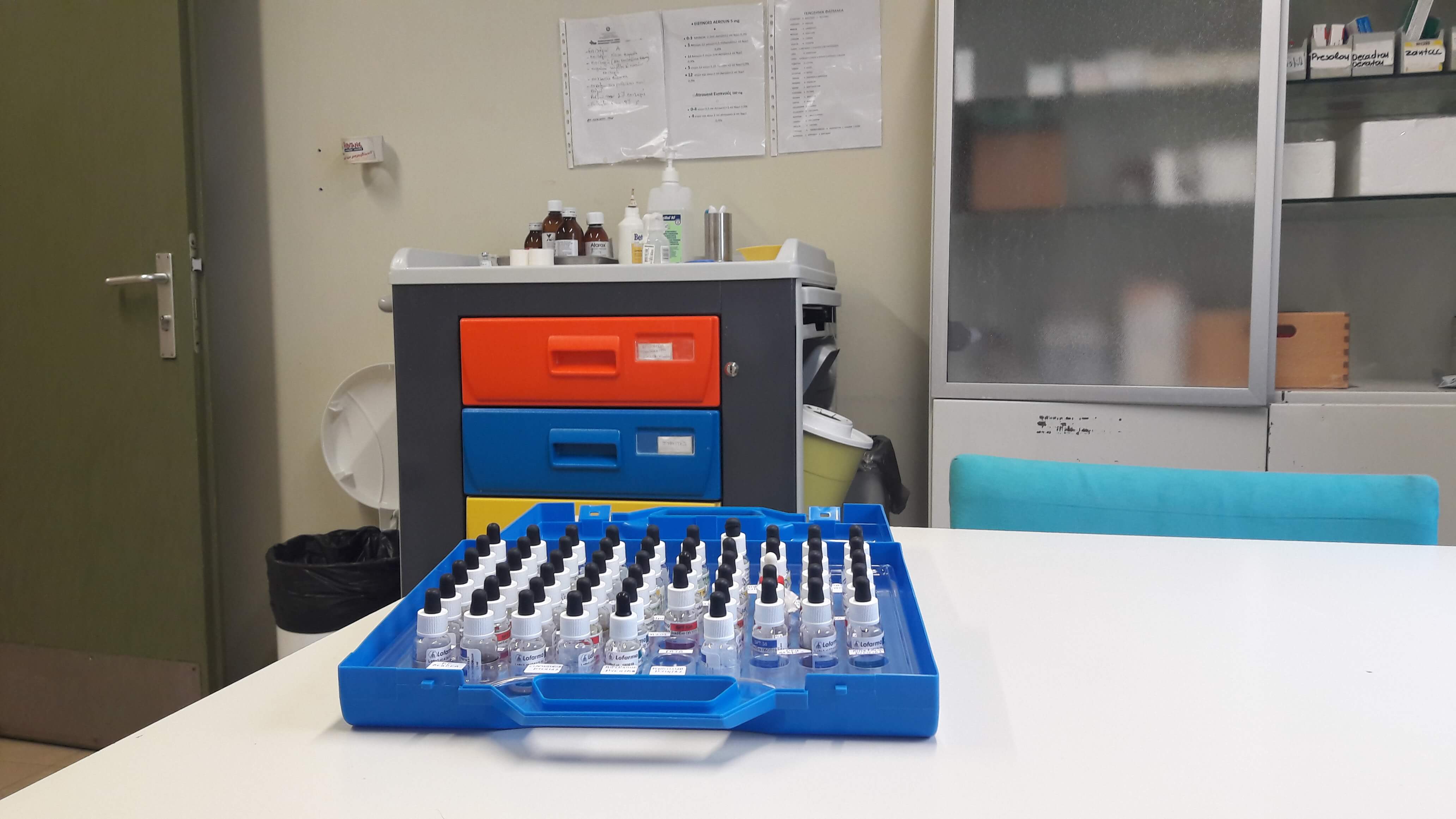 Image: Dr. Kostaras' clinic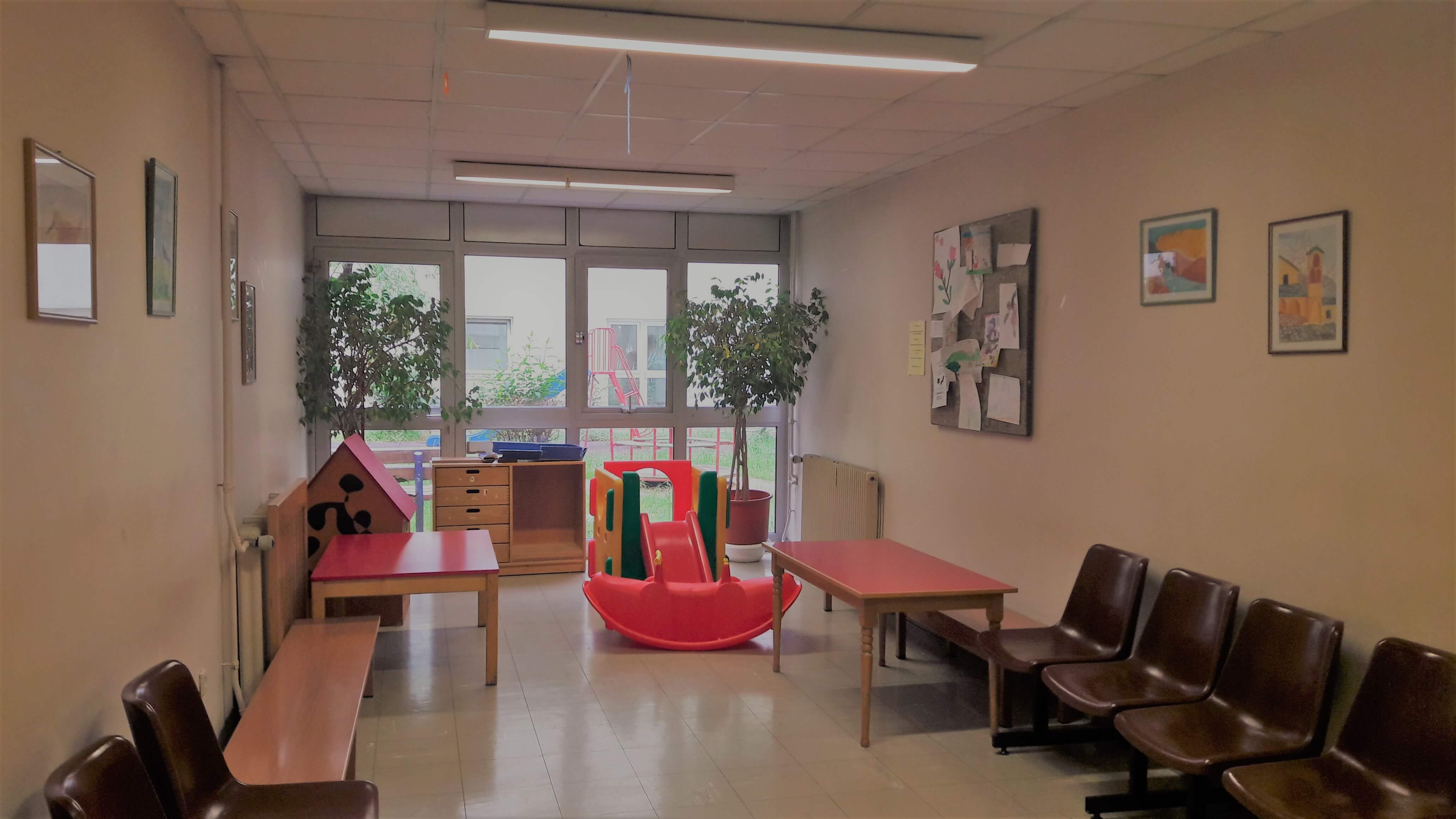 Image: Dr. Kostaras' clinic
---
EAACI JM Collaboration with the Turkish Academy of Pediatric Allergy and Asthma (CAAAD)
The JM representatives Drs. Pasquale Comberiati (JMA secretary), Ibón Eguíluz-Gracia (Past JMA chairperson) and Burcin Beken (JM Pediatric section representative) recently attended the Symposium on Novel Insights in Allergy with Young Allergists, organized by CAAAD. The symposium took place in Bursa (Turkey), with a total of 307 participants. Drs. Nihat Sapan (chair) and Şükrü Çekiç (young chair) organized round table sessions in which young clinicians discussed therapeutic approaches for asthma, atopic dermatitis, anaphylaxis and food allergy.

The EAACI JMs participated in the Symposium: Drs. Alberto Álvarez-Perea and Stefania Arasi explained the process of oral tolerance in food allergy; Dr. Eguíluz-Gracia gave an overview of the "precision medicine" topic and its implication in severe asthma; Drs. Beken and Simona Barni focused on the clinical manifestation and severity predictors of anaphylaxis; and Dr. Comberiati covered the diagnosis, treatment, and prevention of atopic dermatitis.

The Symposium was an excellent opportunity for educational development and scientific training for the attendees, whom gained insight into the most recent advances in the treatment and prevention of asthma and allergic diseases.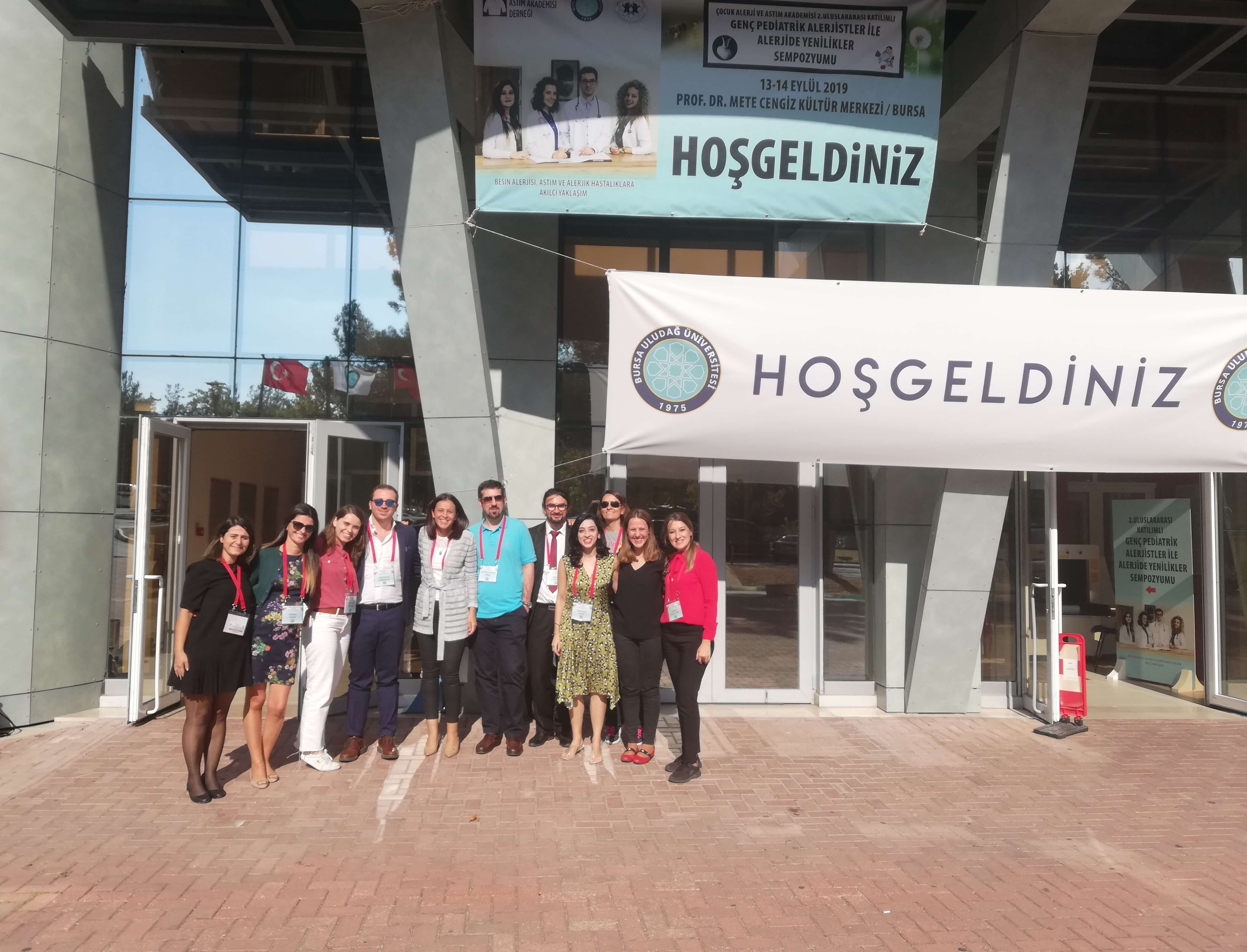 Image: The JM group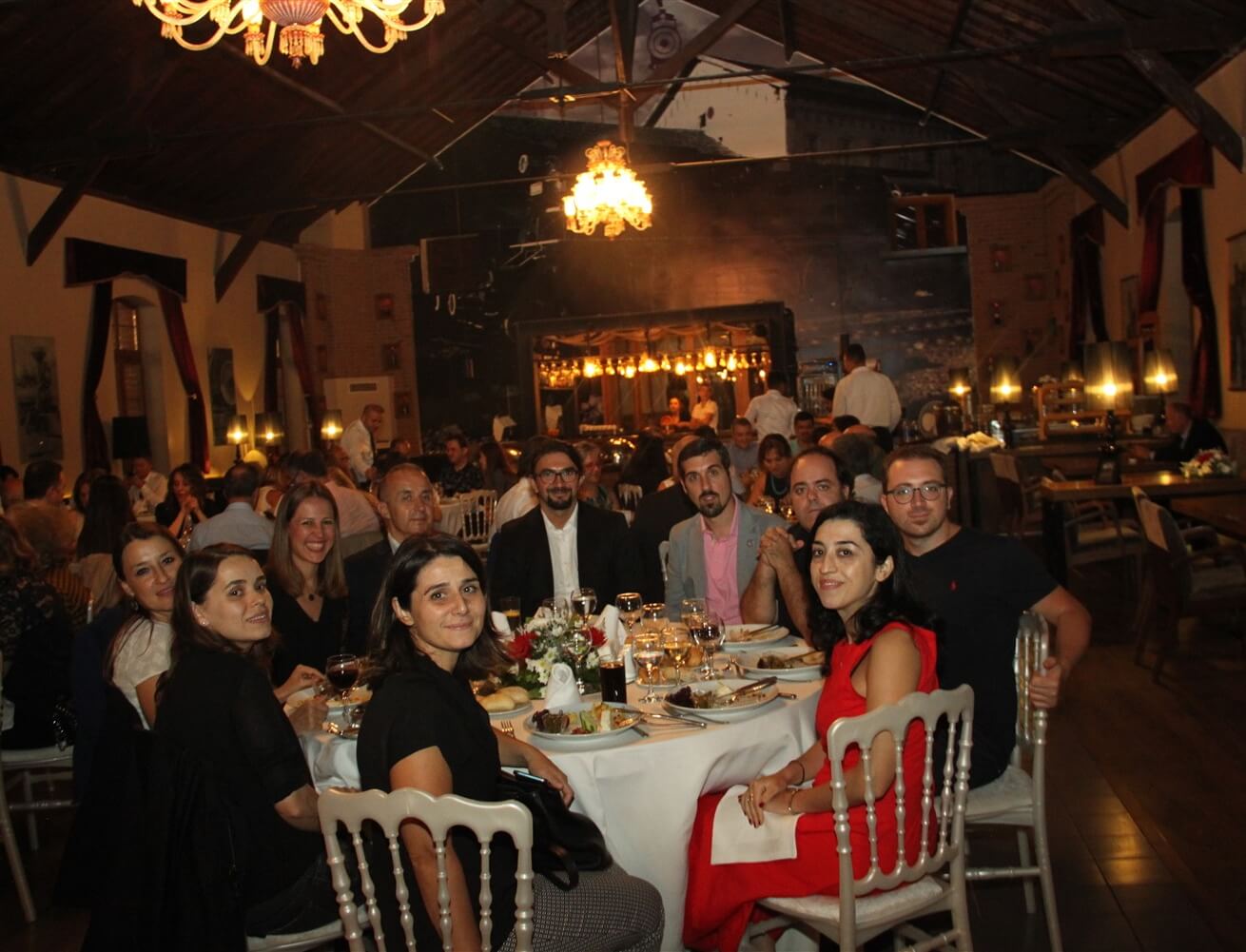 Image: The JM group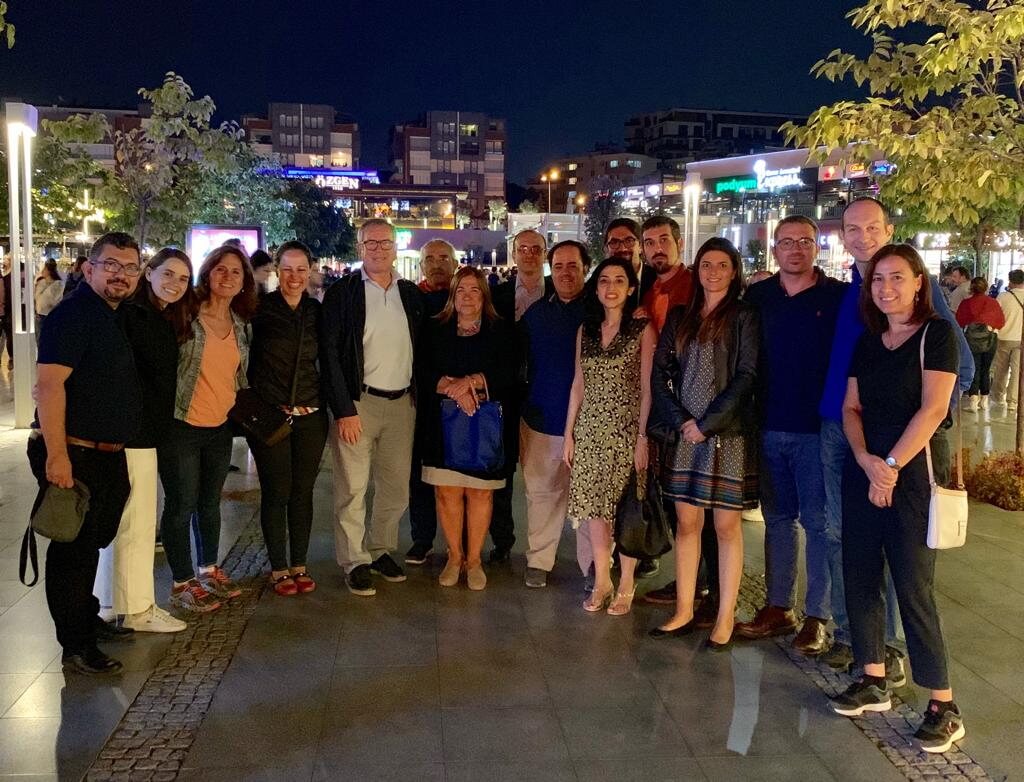 Image: The JM group