Open Access Agreements with Wiley
---
Check here if your research institution has an agreement with Wiley to make your Original Articles and Review Articles free to read, download and share by everyone:
Institutional Payments | Wiley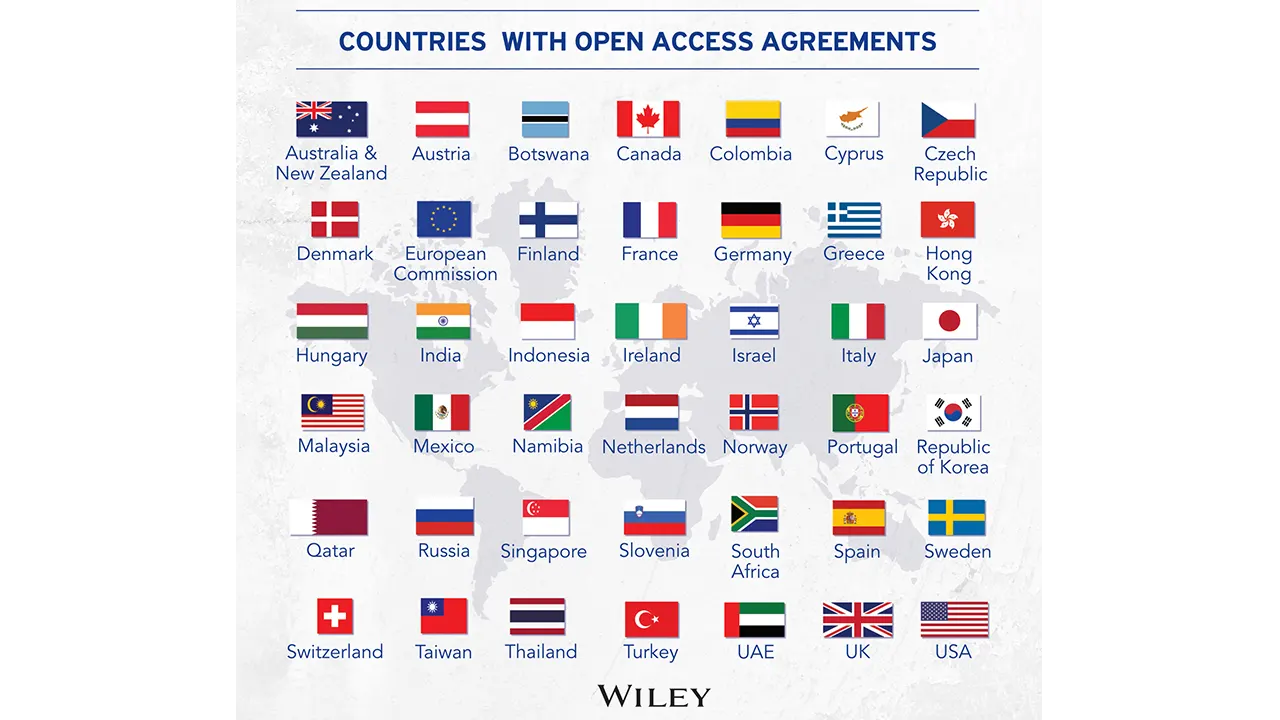 17th World Immune Regulation Meeting
---
As ever, immune regulation is the hottest issue in basic and clinical sciences. With an outstanding list of speakers in this field, WIRM will be one of the key scientific event of the year 2023, being big enough to learn from other disciplines and small enough to personally meet the experts. Check out the website for more information by clicking
here
.
Junior Members Corner
---
Dear Junior Members,
On Monday, 3 April, board members of the Junior Member Assembly (JMA) had the great opportunity to visit the Allergy Journal offices, and the Swiss Institute of Allergy and Asthma Research (SIAF) in Davos, Switzerland.

In the morning, the Junior Members met with Prof. Cezmi Akdis, Editor-in-Chief of the Allergy Journal, and the Allergy Editorial Team (Laura Alberch, Managing Editor; Anna Globinska, Graphics Editor; Rüya Kilic Ögülür, Online Media Editor) to discuss state of the art and future perspectives regarding the fruitful collaboration between Allergy journal and JMA. Collaborations on numerous ambitious projects have been discussed, specifically focusing on educational programs.

After the meeting, the JM were guided through the SIAF Labs and facilities, and they met SIAF Principal Investigators and research teams.

After the lunch with an amazing mountain and lake view, JM and SIAF researchers joined together for an informative and pleasant symposium, where they discussed cutting-edge scientific ideas:

- Mattia Giovannini: Anaphylaxis Phenotypes in Children
- Cristina Boccabella: Small Airways Disease (SAD) in severe asthma as a novel endpoint and distinct target for Mepolizumab (SASAM Study)
- Riccardo Castagnoli: Translational approaches to dissect microbiota-host interactions in inborn errors of immunity
- Rubén Fernández-Santamaría: Cellular recognition of drug antigenic determinants. New parameters to improve in vitro tests.
- Yasutaka Mitamura: Diving deep into skin immunology: Novel subsets of macrophages, dendritic cells, T cells and fibroblasts and their interactions in atopic dermatitis
- Urszula Radzikowska: Immune metabolism
- Ismail Ogülür: Food emulsifiers, dishwasher detergents and epithelitis
- Duygu Yazici: Organochips (organ-on-a-chips) and future of the epithelial barrier research
- Damir Zhakparov: Feature Selection Workflow for RNAseq Datasets with regard to Biomedical Relevance
- Yagiz Pat: Organoids and future of epithelial barrier research
- Manal Bel Imam: B cells, antibodies and biomarkers in eosinophilic esophagitis.
- Pattraporn Satitsuksanoa: Distinct mechanisms of induced and natural immune tolerance

For the Junior Members, it has been an unforgettable experience!

We encourage all the JM to attend the World Immune Regulation Meeting (WIRM) 2023 that will be held in Davos from 5 to 8 July 2023 (more info available at https://www.wirm.ch/).It will be a wonderful opportunity to meet all the SIAF researchers and other international experts in the beautiful city of Davos.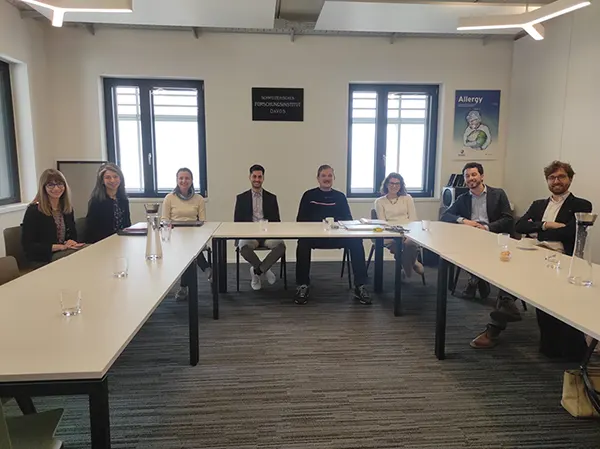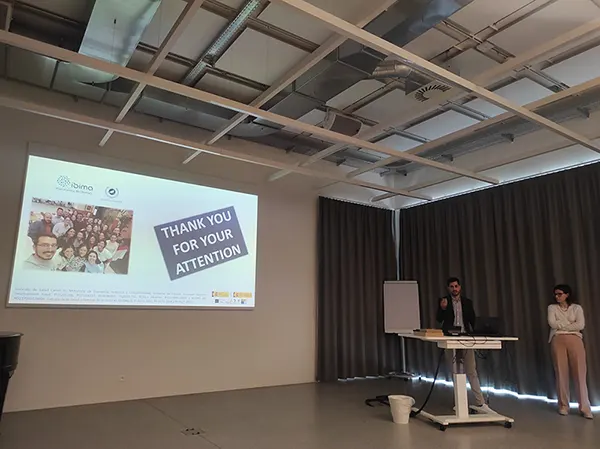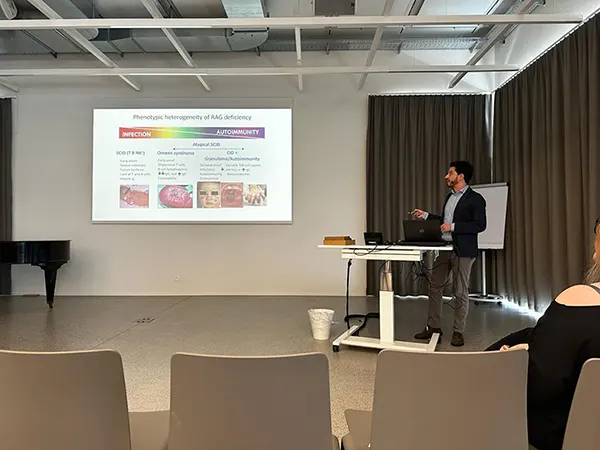 Best regards,
The Junior Member Assembly
EAACI Patients Organisation Committee Corner
---
The EAACI Patients Organisation Committee (POC) aims to be the patients reference body in the field of Allergology, representing patients of all nationalities across the globe, and promoting patient-centred healthcare in the specialty. The POC is currently comprised of 33 members which are patient support organizations working at the local, national, regional and international levels. The committee aims to build cross-sector alliances and working collaboratively with EAACI members, policy makers, and industry representatives. Activities undertaken by the POC include:
Providing EAACI with the patient and carer real life experience of living with allergic diseases and asthma
Engaging and contributing patient perspectives through participation in EAACI Sections, Conferences, Interest Groups, Working Groups, Committees, and Task Forces
Building cross-sector alliances and promoting collaboration between patient group members and other EAACI members, policy makers, and industry representatives with specific focus on priorities that are common across geographies
Bringing patient organisations from around the world to discuss, align and promote patient-organisation led education, advocacy and research initiatives
Building broad based awareness of the burden of allergic diseases and asthma
The POC meets 4 to 6 times per year virtually and pre-covid, would meet in person at one EAACI conference per year and focused meetings such as FAAM and PAAM. These sessions provide the forum to discuss common issues, align on actions and share best practices. Most recently, they have provided a good platform to discuss international efforts at CODEX and engage in global research priorities.
EAACI POC is truly international in its focus with representation from 30 countries listed at this
link
. With this representation, it is well positioned to work with EAACI in support of patient needs on a global scale.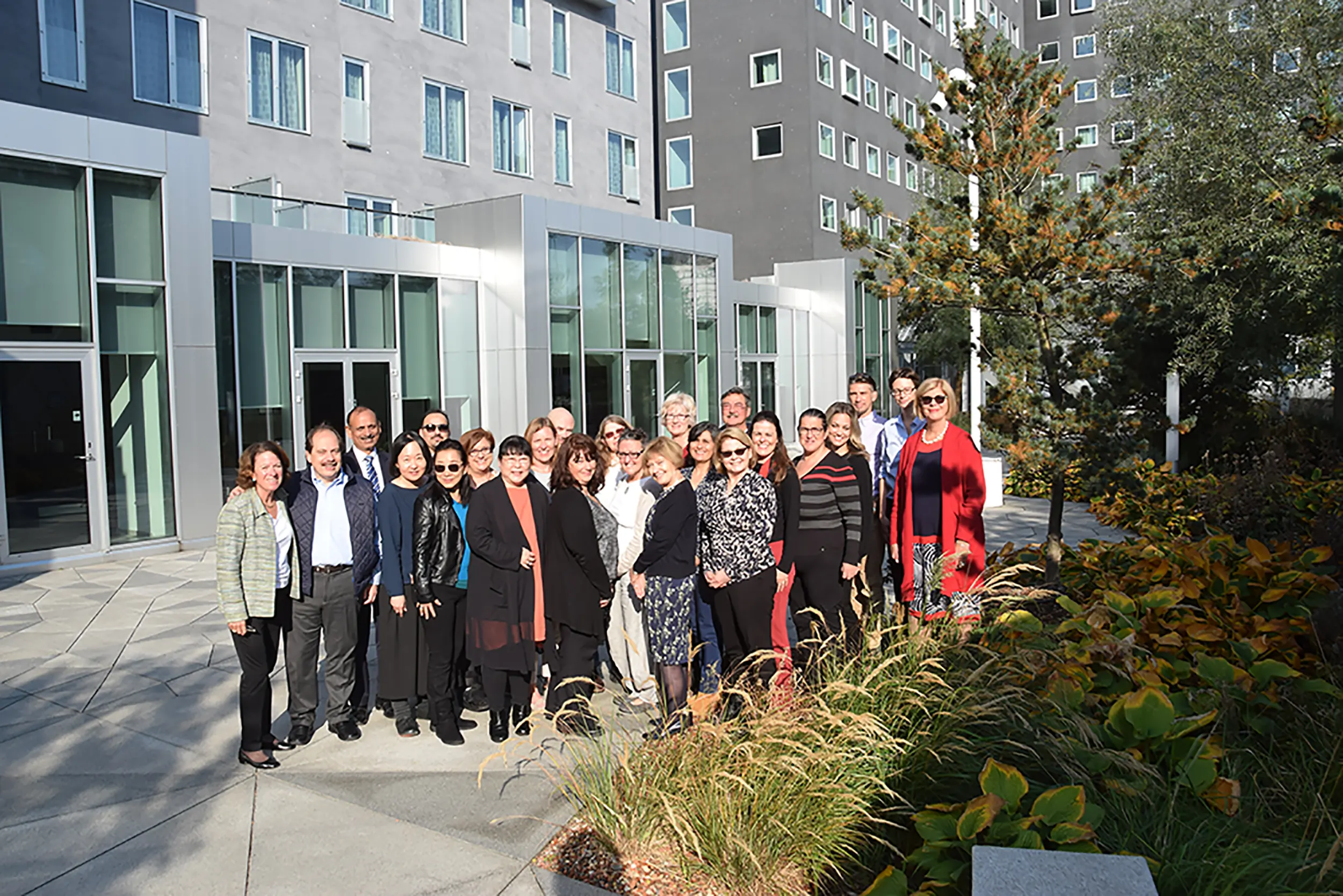 Photo from FAAM 2018
Photo credit: Yanne Boloh