Open Access Agreements with Wiley
---
Check here if your research institution has an agreement with Wiley to make your Original Articles and Review Articles free to read, download and share by everyone:
Institutional Payments | Wiley
Junior Members Corner
---
Dear Junior Members,


ISMA-RHINA Digital 2022

The Food Allergy and Anaphylaxis meeting (FAAM) and the European Consortium on the Application of Flow Cytometry in Allergy (EUROBAT) was held between 1-3 December 2022 in an online format. More than 600 participants joined this exciting meeting, where experts from all over the world and young scientists discussed the latest data on food allergy, anaphylaxis and the usefulness of basophil and mast cell activation tests.

EAACI Junior Members played an important role throughout the event. During EUROBAT, Leticia de las Vecillas, chair of the EAACI Junior Members Assembly (JMA), presented an interesting poster related to the usefulness of the basophil activation test in Rivaroxaban allergy. In addition, Ruben Fernandez-Santamaria, JM representative for the Basic and Clinical Immunology Section, presented an oral abstract related to the basophil activation test and chemotherapeutic agents.

Junior members also played a key role during FAAM, with posters and oral presentations related to risk factors, prevention, mechanisms, immunotherapy, and clinical management of food allergy. It is worth mentioning the presentation by Carmen Riggioni, past chair of the JMA, who explained in depth and comprehensively the EAACI guidelines on the diagnosis of food allergy.

The JM assembly would like to congratulate and thank all the participants in this meeting, especially the junior members, whose work, scientific contribution, and enthusiasm significantly improve our specialty on a daily basis.

We look forward to seeing you at the next EAACI events!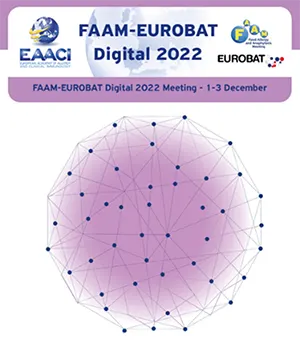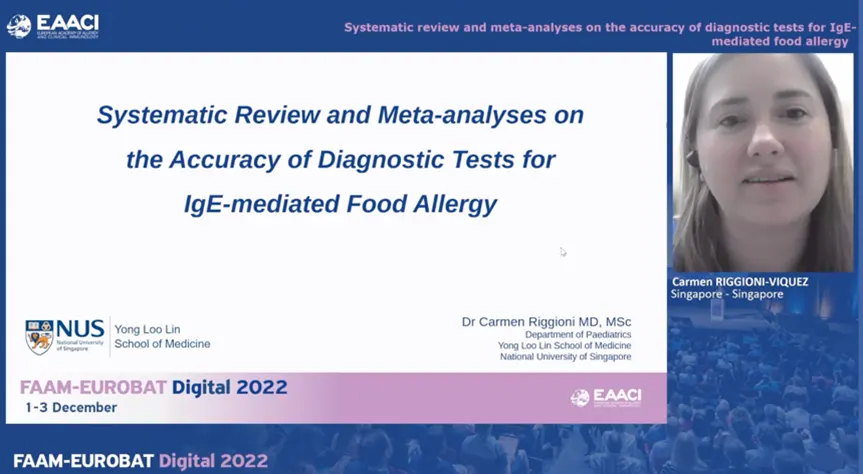 Best regards,
The Junior Member Assembly