Open Access Agreements with Wiley
---
Check here if your research institution has an agreement with Wiley to make your Original Articles and Review Articles free to read, download and share by everyone:
Institutional Payments | Wiley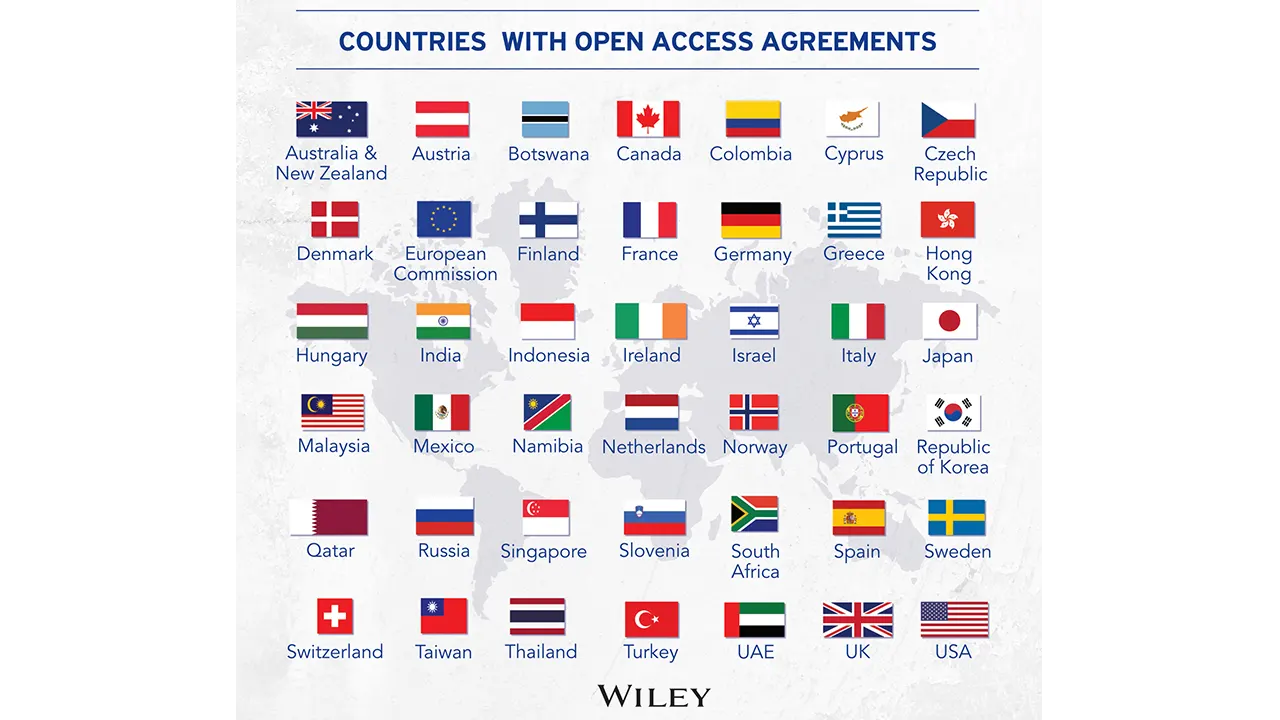 18th World Immune Regulation Meeting
---
As ever, immune regulation is the hottest issue in basic and clinical sciences. With an outstanding list of speakers in this field, WIRM will be one of the key scientific event of the year 2024, being big enough to learn from other disciplines and small enough to personally meet the experts. Check out the website for more information by clicking
here
.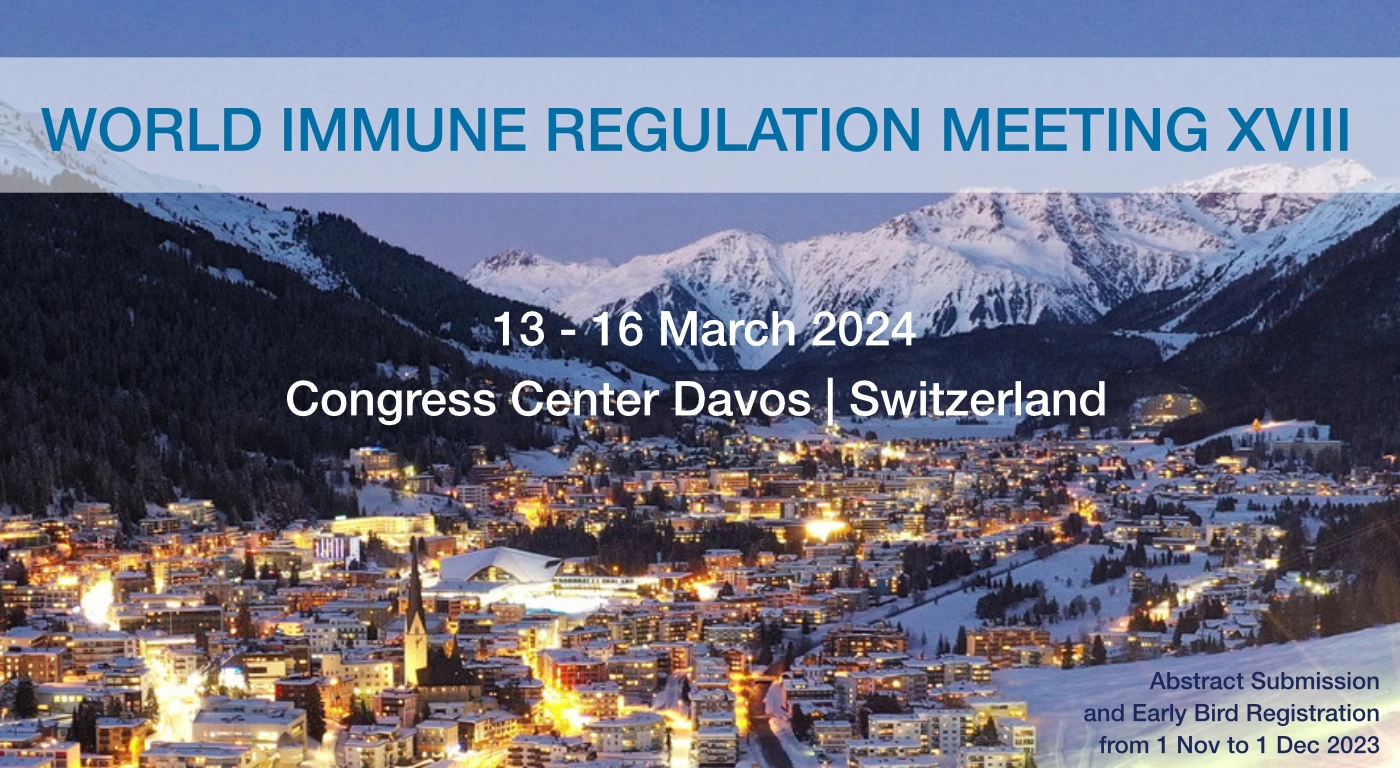 Junior Members Corner
---
Dear Junior Members,
Last September was a busy month for EAACI members, and especially for junior members (JMs).

During the 7th Skin Allergy Club (SAC) (15-16 September 2023), some JMs met in Zurich, Switzerland. SAC brought together 10 JMs from different countries around the world, with outstanding presentations from our junior colleagues on atopic dermatitis, contact dermatitis, contact allergy, or drug eruptions among others. Moreover, clinical cases, new projects and recent discoveries were presented and accompanied by reinforcing discussions.

The experts Dr. Jose Luis Garcia, Dr. Pavel Kolkhir and Prof. Peter Schimd were present. Finally, the best presentation was awarded to Marine-Alexia Lefevre, with the title "Contact dermatitis: from biomarker discovery to the development of new molecular diagnostic approaches".

The Allergy School on Anaphylaxis 2023 was also held in İzmir, Turkey from 21-23 September. With more than 110 participants most of them JMs from more than 20 different countries, and 21 faculty members. For 3 days, participants had the opportunity to learn about the latest advances in anaphylaxis with various etiologies and how to apply them in clinical practice. We also had the opportunity to interact with experts and colleagues in the field through a diverse and comprehensive scientific program. In addition to theoretical meetings, there were workshops that included lectures and practices in a more friendly environment.

We are especially grateful for the attendance of the JMs who presented their latest and high-quality data during all sessions. Everyday there was time to interact and enhance friendships among other colleagues. Finally, on the social program, participants enjoyed an excursion to Ephesus.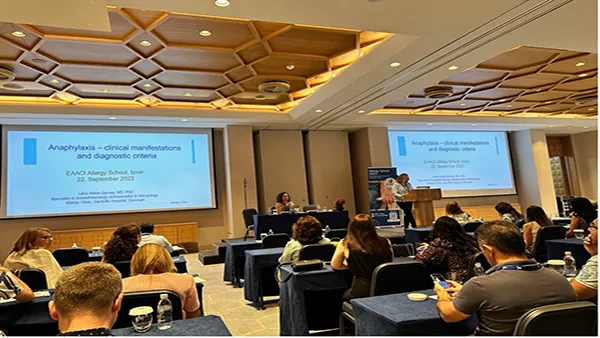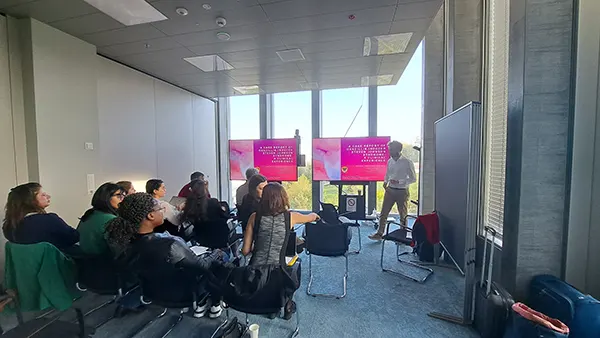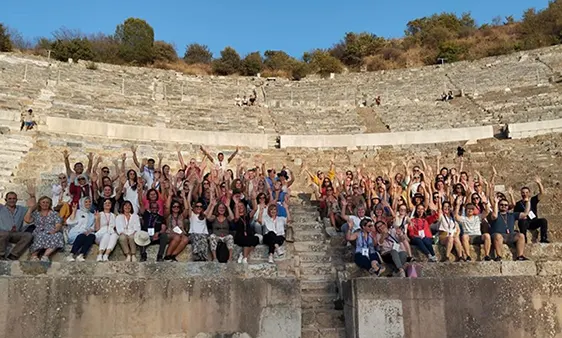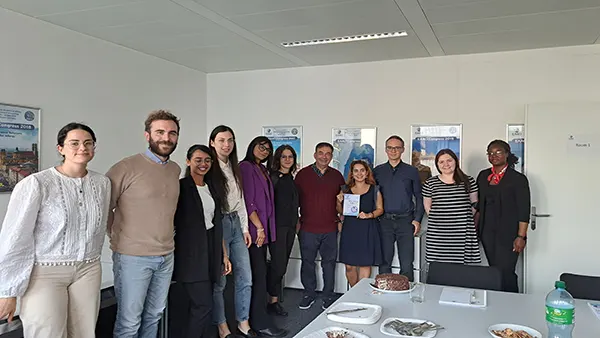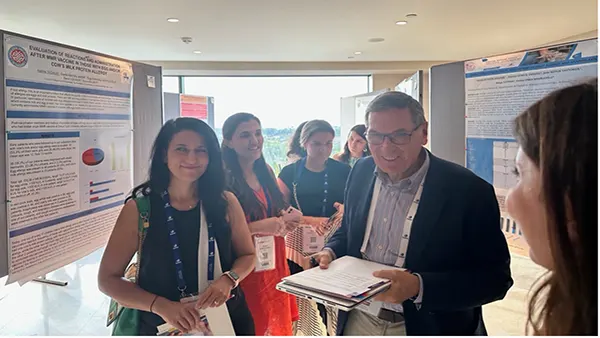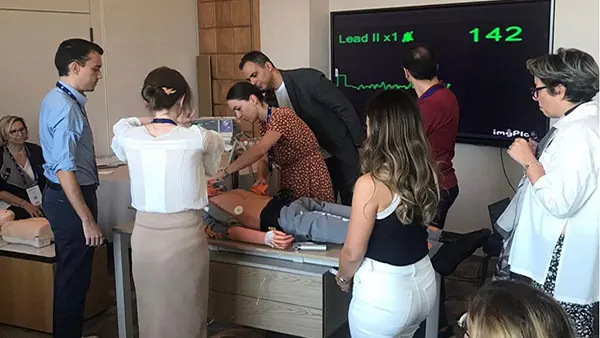 Best wishes,
The Junior Member Assembly
EAACI Patients Organisation Committee Corner
---
You are invited to the EAACI Special Session! Let's discuss "Benefits of engaging with patients in clinical trials and decision-making" at the EAACI Annual Congress 2023

The EAACI Patient Organisations Committee (POC), kindly invites you to the EAACI Special Session that will take place during the EAACI Congress 2023 in Hamburg on Friday 9 June 2023, 15:00-16:30 in Hall Y 01+02, the Congress Centre Hamburg CCH. Online attendance will also be available at Channel Y 01+02.

During the EAACI Special Session organised by POC, Giulia Gabrielli from European Medicine Agency will share the framework for engagement between the Agency and the patients. The European Medicines Agency (EMA) and patients have been actively interacting since the creation of the Agency in 1995. EMA states that patients bring a 'real-life' experience as well as specific knowledge and expertise to scientific discussions on medicines and on the impact of regulatory decisions.

Dr Kirsten Perrett, Director of Australia National Allergy Centre of Excellence, will be sharing their experience in receiving the federal funding for allergy prevention and management in collaboration with the patient organisation Allergy & Anaphylaxis Australia. She says "Together, we will implement the first national allergy registry alongside a live anaphylaxis reporting system, which will facilitate precision medicine and improve consumer safety and prevent anaphylaxis deaths."

Regarding the civil society perspective, Susanna Palkonen, Director of European Federation of Allergy and Airways Diseases Patients Associations (EFA) will be sharing their long-lasting track record in participation to research projects. EFA believes synergies between patients and researchers are key to understanding, treating and preventing allergies and airways diseases.

In the recent years, the involvement of patients in research has been widely recognised as beneficial, helping to identify research priorities, reducing the withdrawal rate in clinical trials, and communicating scientific results. POC Member Mikaela Odemyr, President of Asthma- and Allergyassociation will be sharing their experience in Sweden.

The session chairs will be Carla Jones, CEO of Allergy UK, past POC Co-Chair and Ozlem Ceylan, President of Living with Allergy Association, current POC Chair. The session will also have a panel discussion where chairs will invite the audience to share their experiences or best practises.

POC is looking forward to seeing you in Hamburg or online!