Open Access Agreements with Wiley
---
Check here if your research institution has an agreement with Wiley to make your Original Articles and Review Articles free to read, download and share by everyone:
Institutional Payments | Wiley
17th World Immune Regulation Meeting
---
As ever, immune regulation is the hottest issue in basic and clinical sciences. With an outstanding list of speakers in this field, WIRM will be one of the key scientific event of the year 2023, being big enough to learn from other disciplines and small enough to personally meet the experts. Check out the website for more information by clicking
here
.
Junior Members Corner
---
Dear Junior Members,
The EAACI Winter School 2023 has been a great success! This year, on the occasion of the 20th anniversary of the meeting, it was held in Davos, Switzerland, the place where it was first held!

During 4 exciting days (26-29 January 2023), 70 Junior Members from all over the world had the opportunity to share their innovative results related to allergy and Immunology. For the first time, the meeting had an innovative format. On the first day, we enjoyed inspiring talks by Liam O'Mahony, Oscar Palomares, Mary Prunicki and Sirpa Pietikainen. You can see again these talks at the EAACI Knowledge Hub.

We also enjoyed the 6 keynote lectures by leading experts in their fields, the 20 oral presentations by Junior Members with a wide variety of topics and the 48 poster presentations, where we were able to discuss a lot about our studies and results, with inspiring interaction with faculties and with other Juniors. The experience was very enriching, and our research has certainly improved a lot.

In addition, we had the opportunity to visit the Swiss Institute for Allergy and Asthma Research (SIAF). There, we see the facilities and equipment on confocal microscopy, flow cytometry, classification, mass spectrometry... explained by SIAF members. Moreover, we can work in small groups during workshop sessions to discuss about what we already know and unmet needs in relation to Environment and Immunology. After the discussions, on the last day, each group presented its conclusions to all participants, and the outcome of these workshops was a total success!

We cannot forget to mention the networking activities and the important interaction between the participants during breakfast, lunch, and dinner, characteristic of this meeting.

The Winter School was a great success! We hope to see you again next year in Zakopane (Poland).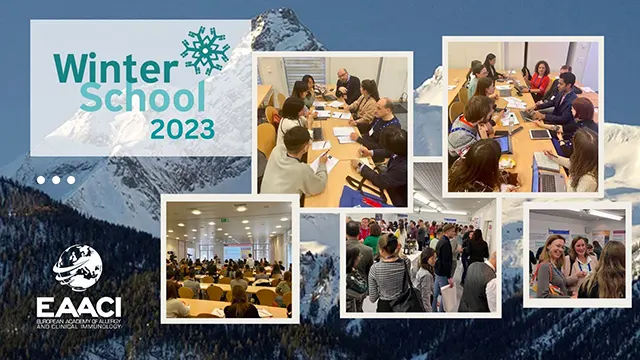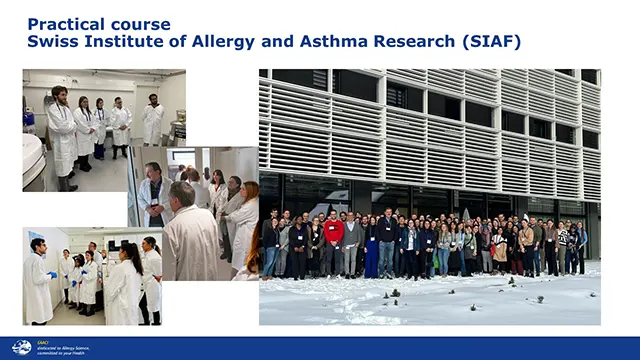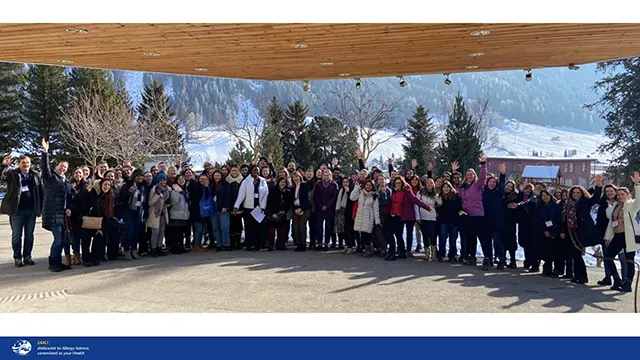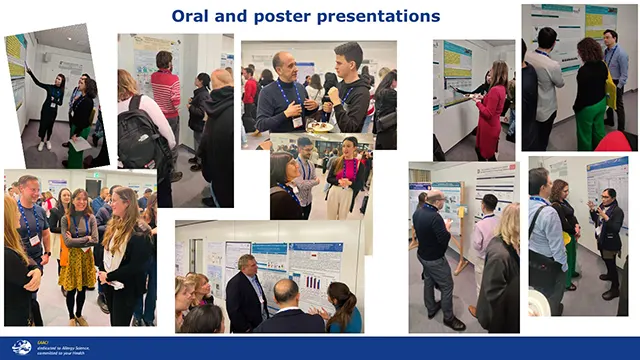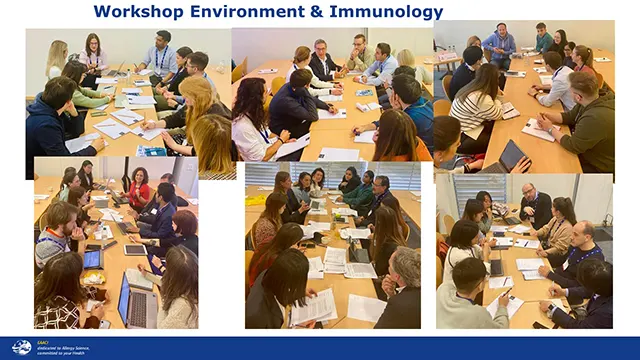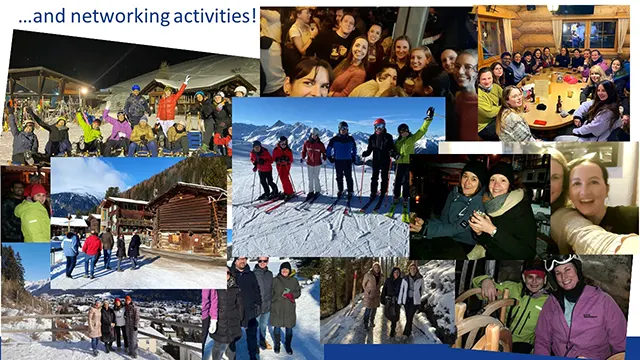 Best regards,
The Junior Member Assembly